Engineering Services for turbomachines is the cornerstone for all the maintenance services
To support all its service lines, SPIE Turbomachinery has developed its capabilities on a wide range of engineering fields, from thermodynamics to material, but also methods in machining, assembly or metrology.
With help of its experience in reverse engineering, SPIE Turbomachinery is capable of providing any part from any brand or type or adapt a new part to an existing structure.
The latest measurement technologies are used:
for shape definition : photogrammetry or framed light 3D cameras, alongside conventional metrology.
for material definition : spark spectrometer
for treatment definition : hardness measurement
Many fields of expertise are required to get the final design drawing right.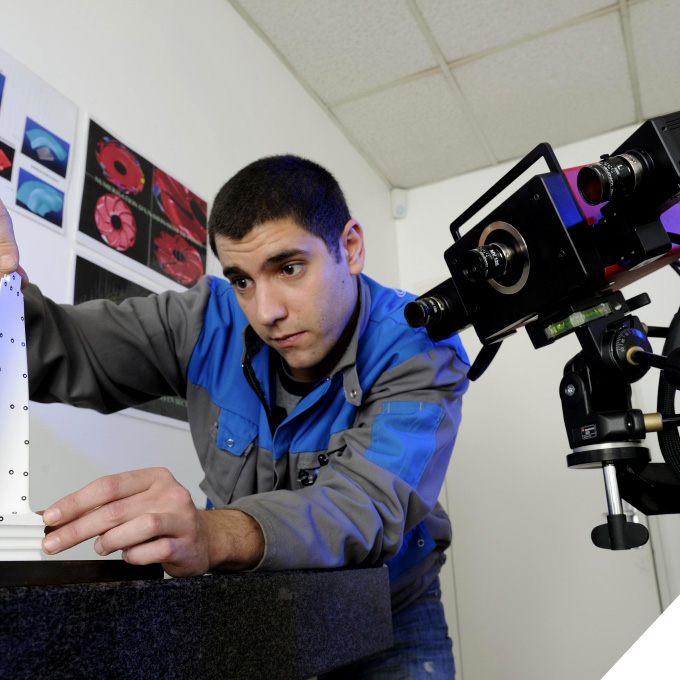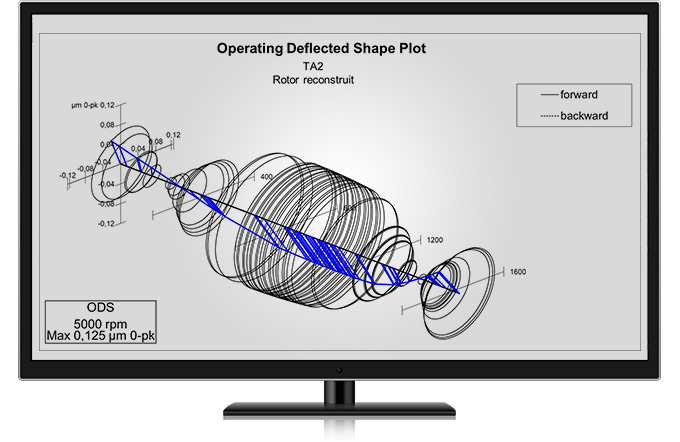 In order to help customer to assess a malfunction or a modification of its rotating equipment, SPIE Turbomachinery's technical department offers its expertise in different types of tailored studies:
rotordynamic behaviour, ie lateral and torsional analysis
mechanical behaviour under static stress and thermal constraints
static and dynamic system behaviours

thermodynamic cycles
hydraulic systems
Metallurgy
Mechanical structure resistance
Thermodynamics
Hydrodynamic bearing & seals
Rotordynamics
Reverse engineering
Repair techniques
Repair & manufacturing techniques

machining
conventional & special welding