For Conversions and Upgrades, Think sustainable. Rather than replacing, go for upgrades and retrofits.

In this ressource limited world, even your turbomachinery choice can be sustainable.Give your existing equipment a chance to carry on their services by relocating, retrofitting or upgrading. SPIE Turbomachinery's engineering capabilities and experience are at your service to renew various functions of your turbomachinery.
Gas turbine

From

GE® Mark II to V control system

To

flexible and open control system based on PLCs (Siemens®, Schneider®, GE Fanuc® or Allen Bradley®)

Steam turbine

From

Electro-mechanical or electro-hydraulic
Or ageing system : UG40

To

Woodward® 505
Voith® Turcon™

Generator control and protection

From

Legacy ABB Unitrol™, ALSTHOM, …

To

Up to date ABB Unitrol™
Basler® AVR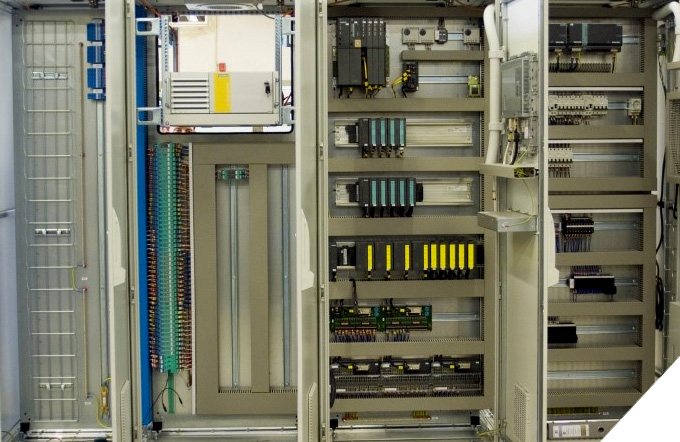 If enhancing your production capabilities with a used turbine or changing the place of production, you will have to consider a turbine relocation.
SPIE Turbomachinery can help for :
initial turbine condition assessment
repair and overhaul
adaptation study in its new process (steam circuit, electrical distribution, performance estimation, general arrangement, …)
disassembly of turbine and auxiliaries
transfer logistic
reassembly on destination site
commissioning
new performance mapping
Many auxiliaries can benefit from a conversion or a retrofit to enhance their reliability, efficiency, maintenability or simply to ensure durable spare part availability.
air filter housing to new standards
lube oil system renewal according to API 614
hydraulic control oil system renewal
electrical gas or steam control valves retrofit
starting device technology modification (commonly diesel to electrical)
atomizing air system enhancement
liquid fuel forwarding and filtering system
gas fuel filtering, heating and reducing system
It happens in an equipment lifetime that the operating conditions change or that the initial design didn't take all operation constraints into account.
SPIE Turbomachinery's engineering proposes lots of solutions to remedy through, even slight, design changes.
steam turbine blade fir tree design change
compressor impeller manufacturing process change
steam turbine nozzle manufacturing process change
adding proximiors in steam turbine